…to the official website of Barony of Bergental. The barony is a local chapter of the Society for Creative Anachronism, a group whose members research and re-create aspects of history prior to 1620, including the Renaissance and Middle Ages. The Barony was formed in 1991 within the SCA's East Kingdom, and covers Franklin, Hampshire, Hampden & Berkshire counties in Western Massachusetts.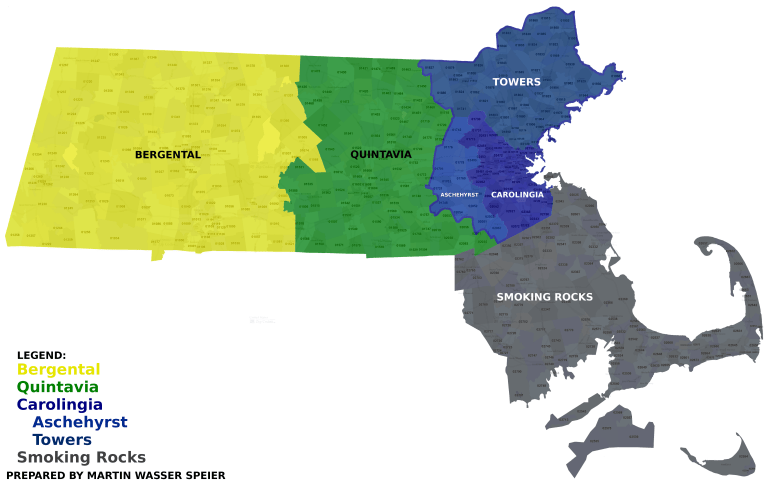 Our community participates in many facets of the Society from Heavy Combat to Fencing, to Archery, to Throwing Weapons, to Cooking, to Lace Making, to songs and stories for Bardic, to doing the heavy lifting and planning, and more!
There are ongoing events plus several yearly events, all of which are open to the Public and family friendly. We host practice for Heavy Combat and Fencing most Wednesdays. People who aren't fighters also come to Fight Practice to chat and work on art projects. We hold Bardic Nights to swap stories and songs, along with Arts & Science Nights where our crafty folk get together to help work on personal or Baronial items. We periodically host demos and we travel to numerous SCA events throughout the region.
To learn more about the SCA in general, visit the Newcomer's Portal.
Questions about Bergental? Message our Chatelaine or come to any of our events.
Find us on Facebook.
2023 Election for Baron or Baroness